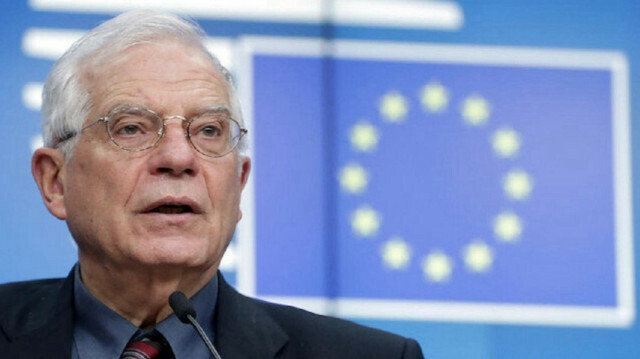 The rising energy and food prices caused by the ongoing war between Ukraine and Russia is a "perfect storm," the EU foreign policy chief said.
Speaking ahead of the informal meeting of EU foreign ministers in New York, Josep Borrell said: "We can say that this is a perfect storm, where the high prices on energy and food induced by the war have created a looming financial crisis."
"The war in Ukraine is not just a war in Ukraine ... the rest of the world is being affected by the prices increase on energy, on food, by growing insecurity and high-interest rates," Borrell said.
He said Ukraine will be the "most important issue" on the agenda of the meeting.
"We will see how to counter the Russian narrative that tries to convince people around the world that this problem is being caused by our sanctions, when in fact this is a consequence of the war itself," Borrell said.
The EU foreign policy chief said the Europeans have to engage more with the rest of the world.