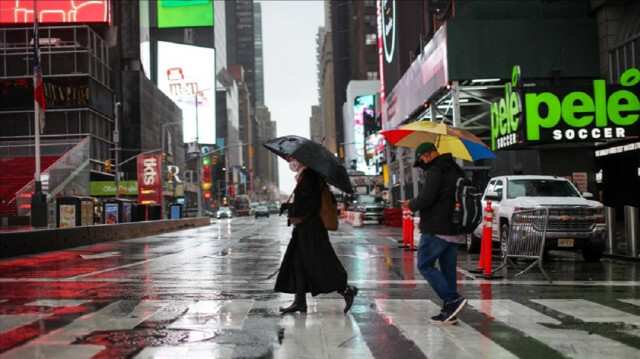 US household net worth rose to $141.7 trillion in the second quarter of this year, according to the Federal Reserve's Financial Accounts of the United States report.
The figure was up 4.3% from $135.8 trillion in the first quarter, and it rose 19.6% from $118.5 trillion in the second quarter of last year.
"The value of directly and indirectly held corporate equities increased $3.5 trillion and the value of real estate increased $1.2 trillion," said the report released Thursday.
Household debt, however, increased by 7.9% to $17.3 trillion at an annual rate at the end of the second quarter of 2021, while mortgage debt grew at an annual rate of 8%, it said.
While federal government debt rose 9.6% at an annual rate in the April-June period of this year, state and local government debt expanded at an annual rate of 3.1% during the same period. Total government debt rose to $28 trillion by end of June.