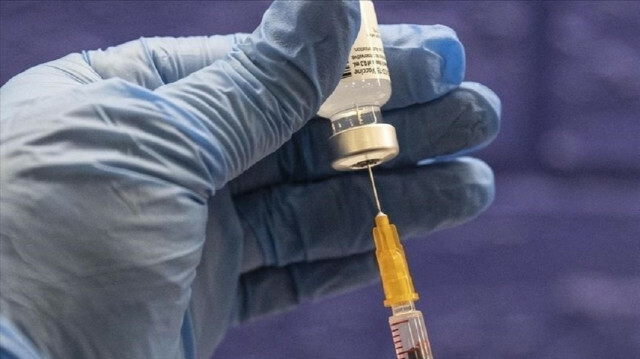 Pfizer announced on Wednesday that a third dose of its coronavirus vaccine "strongly" boosts immunity against the Delta variant.
The US pharmaceutical company made the announcement in presentation slides it posted to its website ahead of an investor call to report second quarter profits.
Pfizer said a third dose of the vaccine it developed alongside German firm BioNTech produced antibody levels 11 times higher in 65- to 85-year-olds, and five times higher among 18- to 55-year-olds.
It estimated a 100-fold increase in Delta neutralization following the third dose.
A Centers for Disease Control and Prevention advisory group considered last week whether a third shot would be needed for those with compromised immune systems.
The US is seeing an uptick in every state in coronavirus cases due to the spread of the highly transmissible India-origin Delta variant.
Successive jurisdictions have been reimposing mask mandates and have been tightening requirements for municipal employees to be vaccinated or be subject to weekly testing, in efforts to mitigate the spread.