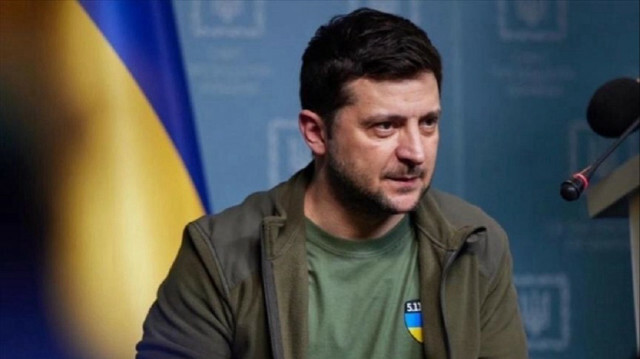 Ukraine's President Volodymyr Zelenskyy held a meeting with the Dutch prime minister on Monday over the situation at the Russian-Ukrainian front and further defense support for Ukraine.
"We are stepping up our support for Ukraine. More weapons, more sanctions, and more isolation for Russia. I stressed this once again when speaking to @ZelenskyyUa, in response to Russia's mobilization and illegitimate referenda. Protecting Europe is crucial for our security," Mark Rutte said on Twitter.
For his part, Zelenskyy said the two leaders held a productive talk.
The world should react decisively to the sham referendums and increase sanctions pressure on Russia, he added.
Ukraine's separatist-controlled regions Luhansk and Donetsk, as well as Kherson and Zaporizhzhia, which are partly under Russian control, announced plans for the referendums earlier this week.
The decision has been widely condemned by the international community, with European states and the US terming them "sham" referendums and saying they will not be recognized.