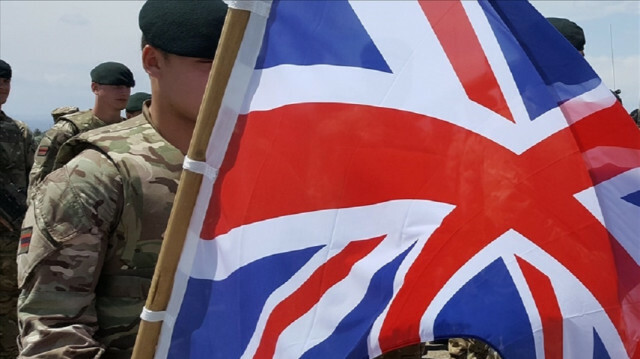 A member of British Prime Minister Boris Johnson's own party is calling on him to apologize to the families of those British soldiers killed in the two-decade war in Afghanistan.
"On behalf of previous governments, the prime minister should apologize to the bereaved families of service personnel, and to those personnel who are still paying the price for this folly," said conservative MP John Baron, a former officer in the British army and the only Tory parliamentarian to vote against UK intervention in the conflict, as quoted by the Evening Standard newspaper.
Baron has been consistently critical of government policy in Afghanistan, and on Monday blasted the unfolding situation there.
"This wider mission was born of ignorance, was unrealistic in its aims, poorly executed and thoroughly under-resourced – even the withdrawal is a shambles," he added.
Baron argued that the fundamental error of the UK government at the time and the wider US-led NATO coalition was to remain in Afghanistan after defeating the Taliban and al-Qaeda and embarking on a nation-building process that yielded little success, as events in Afghanistan in the past few days have proven.
The UK's sole focus and responsibility, according to Baron, is to now evacuate all remaining UK nationals from the country as well as those Afghan nationals who aided and supported British troops during the war.
"Our intervention now brings its responsibilities. In addition to getting our nationals out safely, the international community must now stand by those fleeing the country in fear of their lives, including those who helped British forces."
"As a country, we need to do our bit to reach out and welcome the refugees and asylum-seekers. The priority now is to save lives."