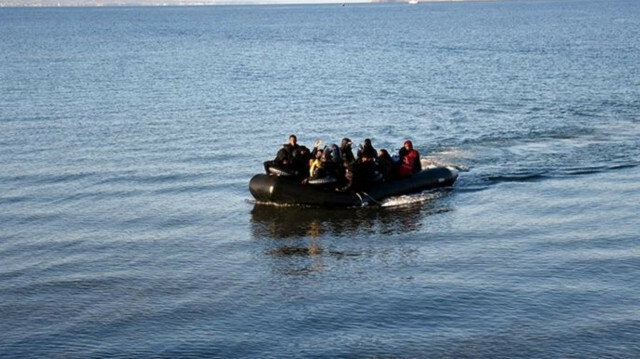 Syrian regime forces detained a number of Palestinians who survived last week's sinking of a migrant boat off Syria's coast, a London-based NGO said on Tuesday.

A boat carrying nearly 170 Lebanese, Palestinian and Syrian migrants, sank off the coast of Tartus last week after setting off from Lebanon.

At least 94 migrants were killed, 20 others rescued, while other migrants are still missing.

"They were taken [from hospital] to an unknown location for interrogation for allegedly opposing the regime," Fayez Abu Eid, a spokesman for the Action Group for Palestinians of Syria (AGSP), told Anadolu Agency.

He said no information was available about their whereabouts.

Abu Eid called on the international community to help release Palestinians held by regime forces in Syria.

There was no comment from Syrian regime authorities on the claim.

Established in 2012, AGPS monitors the situation of Palestinian refugees in war-ravaged Syria.

*Ikram Imane Kouachi contributed to this report