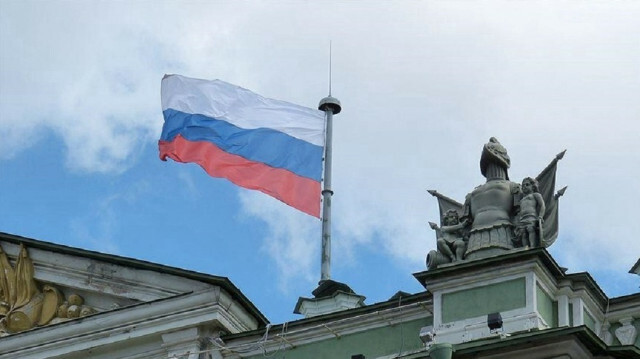 In a retaliatory move over the Ukraine war, Russia declared 27 Spanish diplomats persona non grata on Wednesday.
The step was taken in response to the expulsion of 27 Russian diplomats from Spain in April, the Foreign Ministry said in a statement.
The ministry said it summoned Ambassador Marcos Gomez Martinez to lodge a "decisive protest" and handed him a note ordering the diplomats to leave the country.
Martinez was told that Madrid's "unfriendly step will negatively affect Russian-Spanish relations," according to the statement.
The expelled diplomats were working at the Spanish Embassy in Moscow and Consulate General in St. Petersburg.
They have to leave Russia within seven days, the ministry said.