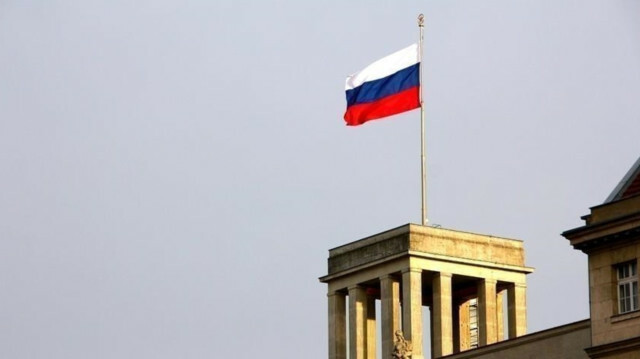 The Russian Foreign Ministry has voiced concern over the growth of interethnic tensions in Bosnia-Herzegovina, warning about "a potential threat to the stability and security" in the Balkan country and the region.
In a written statement on Monday, the ministry said it expects "a detailed discussion" of the situation in the UN Security Council on Nov. 2.
"For our part, we emphasize the categorical unacceptability and the distinct anti-Dayton nature of the policy of demonizing the Serbian people of Bosnia and Herzegovina, which some internal and external forces are pursuing with a perseverance worthy of better application.
"We consider it necessary to warn that such a provocative line is fraught with the most negative consequences, the responsibility for which will fall solely on the shoulders of its authors. In the sphere of international relations, threats of unilateral sanctions are illegal and unworthy," the statement said.
The ministry recalled that the Dayton Agreement suggests equal rights of the three "state-forming nations," and urged for dialogue on all controversial issues, including reformation of the electoral legislation.
The amendments must be drafted inside Bosnia-Herzegovina and provide for "adequate and legitimate representation at all levels of power," imposing "ready solutions" from outside cannot have any positive effect, it said.
"We call for an immediate end to destructive interference in the internal affairs of sovereign Bosnia and Herzegovina. The desire to use the mechanism of the administrative committee of the Peace Implementation Council to resolve issues unrelated to Dayton is clearly damaging this multilateral institution, which has recently been largely discredited by violations of consensus practices in its activities," the ministry said.
On Oct. 14, a member of Bosnia-Herzegovina's Presidency Council Milorad Dodik said several EU countries support the dissolution of Bosnia-Herzegovina.
In response, EU spokesman Peter Stano said putting the integrity and sovereignty of Bosnia-Herzegovina into question was not acceptable for the 27-member bloc.