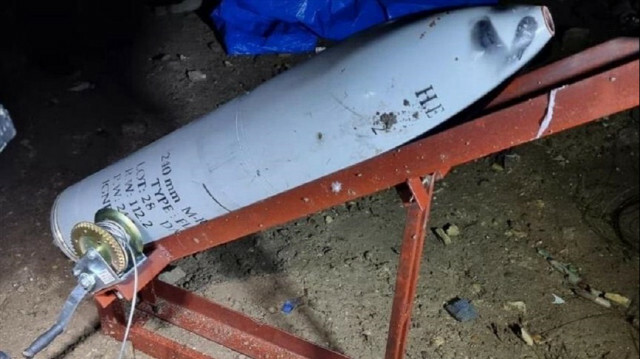 Six Katyusha rockets hit Baghdad International Airport on Friday, an Iraqi police officer said.
"Six Katyusha rockets targeted the airport and its vicinity at dawn on Friday," a police official told Anadolu Agency on condition of anonymity as he is not authorized to speak to the media.
The attack caused significant damage to a civilian aircraft, the official said, adding no casualties were reported.
No group has yet claimed responsibility for the attack.
*Writing by Mahmoud Barakat