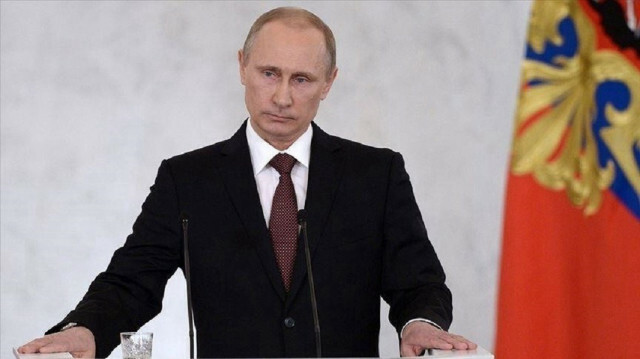 Russian President Vladimir Putin on Friday met with the members of the Russian Security Council.
Opening the meeting, held via videoconference, Putin said he invited the council members to discuss "a new version" of the Russian foreign policy.
"The Russian Foreign Ministry has taken into account the latest changes taking place in the world here, including the significant changes that have taken place in international politics over the past five years," he said.
Last December, Russia presented to the US and NATO its proposal on providing security guarantees in Europe that takes into account the country's interests.
On Jan. 26, after a series of talks, the US and NATO handed their written responses to the proposals to the Russian Foreign Ministry.