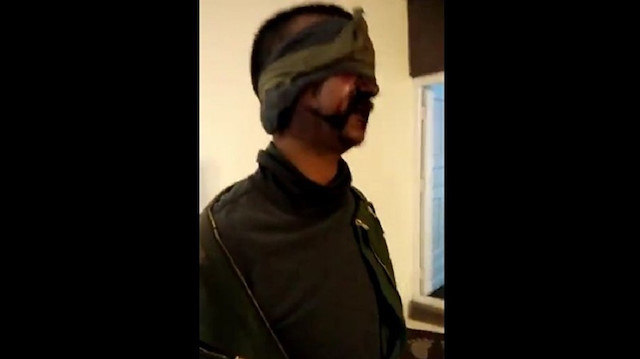 Pakistan army on Wednesday released a video of one of the two Indian Air Force pilots that it claimed to have captured after shooting down an Indian aircraft, which crossed into Pakistani territory.
The video released by Inter Services Public Relations, the army's media wing, showed the captured pilot saying: "My name is Wing Commander Abhi Nandan. My service number is 2798. I am a flying pilot. My religion is Hindu".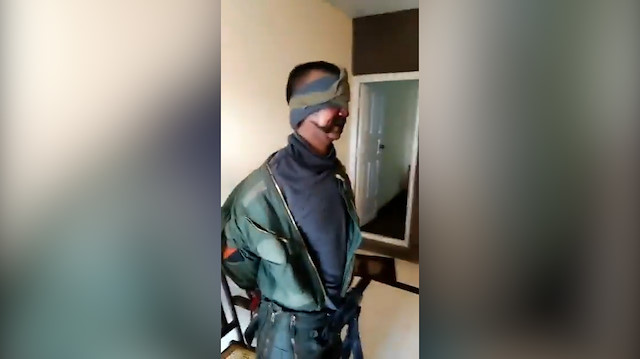 When asked to tell some more details, he said: "I am sorry sir, that is all I am supposed to tell you".
The other pilot who was captured in an injured state, is being treated at a military hospital at an undisclosed location, army spokesman, Maj. Gen. Asif Ghafoor said at a news conference in Rawalpindi.
Pakistan army early on Wednesday claimed that the country's air force has shot down two Indian fighter jets that crossed into Pakistani territory, and captured two pilots.
"IAF [Indian Air Force] crossed LOC [Line of Control], PAF [Pakistan Air Force] shot down two Indian aircraft inside Pakistani airspace. One of the aircraft fell inside AJK while other fell inside IOK," Maj, Gen. Asif Ghafoor, Pakistan army spokesman, said in a Twitter post.
- Claims of shooting down Pakistani F-16 jet
Meanwhile, Indian Today, a broadcaster, claimed in a report that Indian forces have shot down a Pakistani F-16 that "violated Indian airspace".
The tension between the two nuclear neighbors has raised after Indian jets intruded into Pakistan's airspace on early Tuesday.
India had claimed that "several terrorists" were killed in "preemptive action" on the Jaish-e-Mohammed (JeM) camp, a group that had been listed as terrorist organization by Islamabad in 2002.
The Pakistani civil and military officials have rejected the claim.