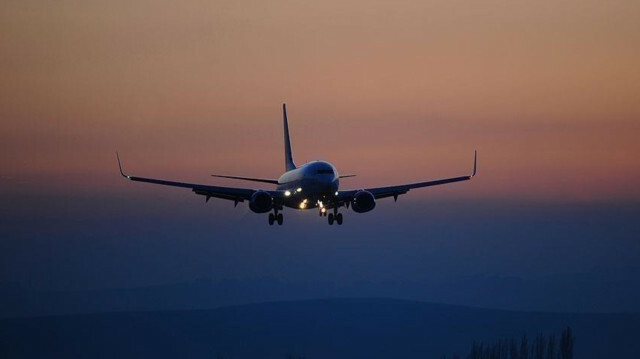 Italy's new flag carrier airline Italia Trasporto Aereo (ITA) made its first flight on Friday between Milano and the southern town of Bari.
The 75-year-old Italian flag carrier Alitalia ceased operations with its final flight from Cagliari to Rome late on Thursday.
After Alitalia's bankruptcy, the new airline ITA became the country's new flag carrier, established with an investment of €720 million (over $834 million), including government funds.
Around a quarter of Alitalia's personnel will be employed by ITA.
It currently serves 44 flight destinations, which is planned to increase to 74 by 2025.
*Writing by Gokhan Ergocun from Istanbul