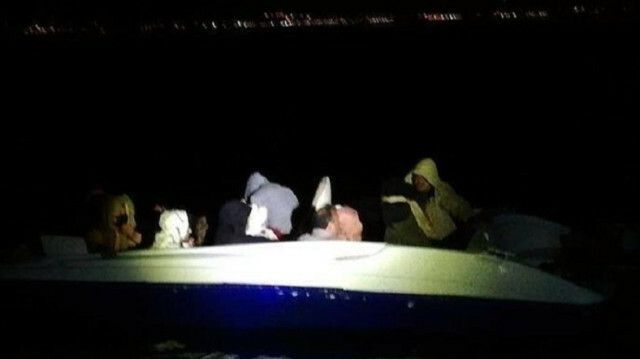 At least one irregular migrant has died and another is missing after nearly 400 were rescued trying to cross into the UK via the English Channel from France, French maritime authorities said Thursday.
French media reported that teams led by France's rescue coordination center, CROSS, in the Gris-Nez region late Wednesday detected the migrants who were stranded in the English Channel.
Regional prefect Philippe Dutrieux said at least 15,400 irregular migrants attempted to cross into the UK between Jan. 1 and Aug. 31.