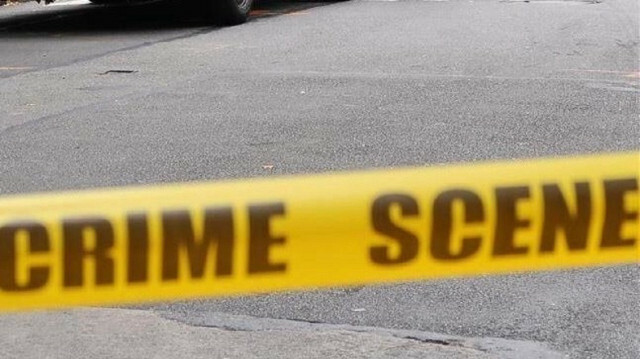 A man opened fire on Monday at a military registration and enlistment office in Russia's Siberian Ust-Ilimsk town, Irkutsk region, according to the regional governor.
Military official Alexander Eliseyev was wounded and is currently in intensive care, Governor Igor Kobzev said on Telegram.
"There was an emergency in the region today. In Ust-Ilimsk, a young man started shooting at the military enlistment office. Military commissar Alexander Vladimirovich Eliseyev is in intensive care in an extremely serious condition. Doctors are fighting for his life," he wrote.
According to Kobzev, the shooter was immediately detained "and he will definitely be punished."
The Regional Investigate Committee said in a separate statement that a criminal case was opened under the articles of "Attempted murder of a law enforcement officer" and "Illegal acquisition, transfer, sale, storage, transportation, transfer or carrying of weapons."
The investigators are working at the location of the incident and the suspect is being interrogated for clarifying his motives, the committee's press service said.