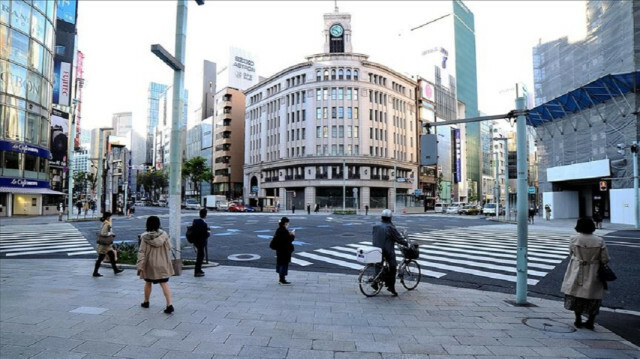 Japan announced on Monday to reinstate a ban on foreigners entering the country due to concerns about the new Omicron variant of the coronavirus.
Prime Minister Fumio Kishida told reporters in Tokyo that the ban will go into effect on Tuesday.
"It (ban) is to avoid the worst-case scenario," Kishida said.
Japan had imposed a ban on the entry of foreigners after the pandemic hit the world last year. The ban was eased early this month on Nov. 8.
The ban comes after South African scientists announced last week that they had discovered the Omicron variant, which has several mutations that may carry the risk of reinfection.
"It is a temporary measure until information about the Omicron variant becomes clear," the prime minister added.
Kishida said a person who arrived in Japan from Namibia on Sunday tested positive for the coronavirus. However, the findings of the tests to determine its nature are still pending.
Japan has reported 1,727,143 COVID-19 cases including 18,358 deaths.