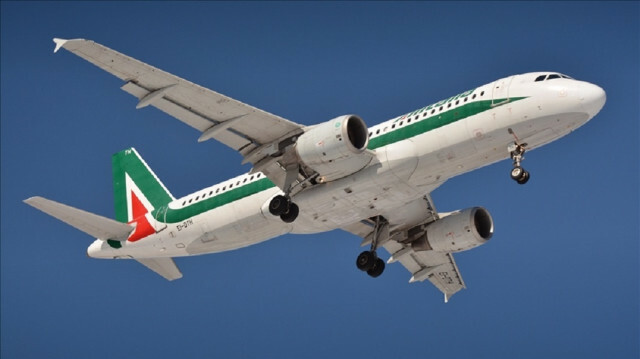 The 75-year-old Italian flag carrier Alitalia ceased its operations with the Cagliari-Rome flight on late Thursday.
After the Airbus 320 type aircraft landed at the Rome Fiumicino Airport at 11.22 pm (2122GMT), the airline's operations ended.
The firm was established in 1946 and made its first flight in 1947.
During the last 30 years, the firm has been facing financial difficulties and receiving support from the Italian government.
Even the EU decided to stop providing financial supports to the firm, the Italian governments have so far provided "emergency loans" to the firm worth €13 billion ($15 billion).
The pandemic's negative effect on the aviation sector was the death blow for the firm.
- Italia Trasporto Aereo
After the bankruptcy of Alitalia, the government-funded new airline Italia Trasporto Aereo (ITA) will be the new flag carrier.
The new airline, established with an investment of €720 million, will make its first flight on Saturday.
Around a quarter of Alitalia's personnel will be employed by ITA.