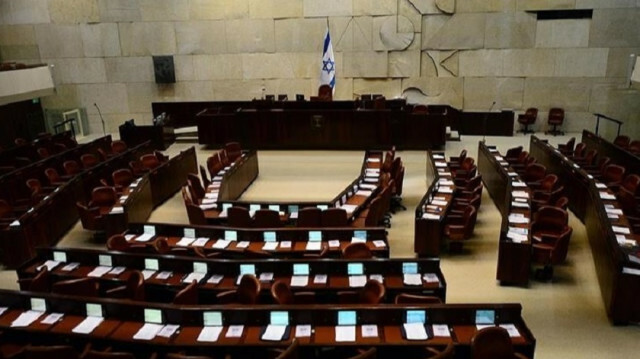 Israel's lawmakers will vote on the new government on Sunday, Knesset Speaker Yariv Levin told the Israeli Broadcasting Corporation network.
Levin said after the vote of confidence, an oath-taking session will be held but the date will later be decided.
Under a deal between several Israeli rightists, centrist and leftist parties, leader of the far-right Yamina Party Neftali Bennett will be prime minister till August 27, 2023, then the leader of the centrist Yesh Atid Party Yair Lapid will take the position till November 2025.
The "change" government will end 12 years of ruling for outgoing Prime Minister Benjamin Netanyahu since 2009.
The coalition government will need 61 votes of the 120-seat parliament.
Before mandating Lapid to form a government, Netanyahu failed to secure the needed votes to form the government in which the task was moved to Lapid.