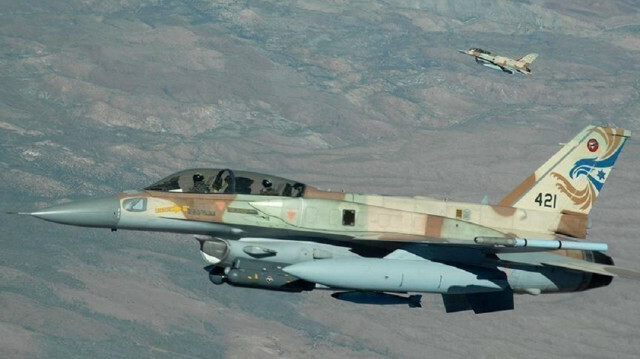 Israeli warplanes reportedly carried out airstrikes on Latakia port in northwestern Syria on Tuesday, according to Syrian local media.

The state news agency SANA, citing a military source, said several missiles struck the containers area in the port, setting them on fire.
No casualties were reported.
There was no comment from the Israeli military on the report.

Israel usually doesn't announce its airstrikes on Syria. However, Israeli media outlets claim that Tel Aviv launches attacks on positions of Iranians and Hezbollah group in Syria as well as Syrian regime forces.

*Writing by Ahmed Asmar in Ankara