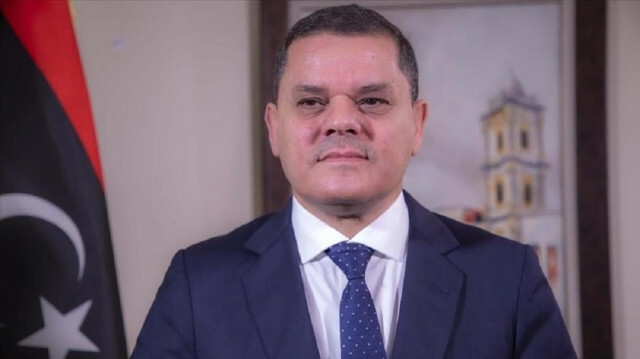 Libyan prime minister Wednesday announced that Germany is set to reopen its embassy in Libya.
Abdul Hamid Dbeibeh made the announcement during a meeting with German Foreign Minister Heiko Maas who is on an official visit to Libya's capital Tripoli.
German Embassy closed its doors seven years ago due to a civil war in the North African country.
Dbeibeh hailed the reopening of the embassy as yet another "step towards stability".
"I am happy with the visit by the German Foreign Minister Heiko Maas and we look forward to the realization of privileged relations between the two countries," Dbeibeh said.
Libya's latest political developments as well as the upcoming elections in the oil-rich country slated for December this year were also among topics discussed during the meeting.
Meanwhile, Maas hailed the progress made so far in the North African country.
"We are seeing good progress in the country and want Libya to continue on that path," Maas tweeted.
A popular revolution ousted Libyan strongman Muammar Gaddafi in 2011. Ever since, the country fell into political deadlock and was engulfed by civil war, with Libyan warlord Khalifa Haftar seeking to seize power and overthrow the internationally recognized government.
In February, Libya's rival political groups agreed to form an interim unity government to lead the country to elections in December.
*Writing by Ibrahim Mukhtar in Ankara