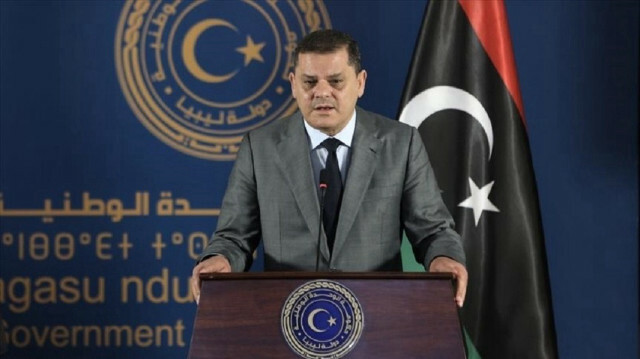 France on Wednesday urged all parties in Libya to respect the cease-fire agreement and refrain from any violence.
France calls on Libya's stakeholders to commit to genuine dialogue with a view to reaching a viable political solution, the Foreign Ministry said in a statement.
The ministry emphasized that efforts for a political solution have to include transparent and impartial presidential and parliamentary elections.
For more than two months, there have been two governments wrestling for power in Libya – the national unity government led by Prime Minister Abdul Hamid Dbeibeh and the other appointed in early March by the Tobruk-based House of Representatives.
On Tuesday, clashes broke out in Tripoli when Fathi Bashagha, who was recently appointed as premier by the Tobruk-based parliament, tried to enter the Libyan capital to take control from Dbeibeh.
Bashagha eventually left the capital and announced later in the day that he will base his government in the city of Sirte.
Dbeibeh has previously said he would only cede authority to a government that comes through an "elected parliament," raising fears that the oil-rich country could slip back into a civil war.