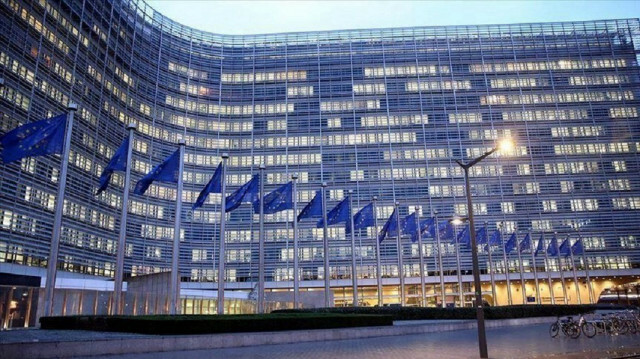 The European Court of Human Rights (ECHR) ruled against Spain on Tuesday for violating the privacy of judges who supported holding a referendum on Catalan independence.
In 2014, the names and photos of judges were published in Spain's La Razon newspaper in an article titled "The conspiracy of the 33 separatist judges."
The personal details of the judges were found to be taken from a police database.
The judges had all recently penned a manifesto arguing their support for a referendum on Catalan independence, and the police had compiled a file on them.
The ECHR ruled that the mere existence of those police reports violated Article 8 of the European human rights convention, which protects people's privacy from being violated by authorities.
Since the judges had not committed a crime, there was no legal provision authorizing the operation.
After the leak, the Catalan judges submitted a legal complaint seeking damages for the violation of their privacy. That complaint, however, was dismissed, as were other attempts at seeking justice.
The court also condemned Spain for failing to carry out a thorough investigation into the information leak.
As a result of the ruling, Spain will have to pay the 20 judges involved in the case €4,200 ($4,420) in damages and another €3,993 ($4,202) to cover costs and expenses.
Their case was submitted to the ECHR in April 2017, months before Catalonia's separatist government held an "illegal" referendum and attempted to split from Spain.