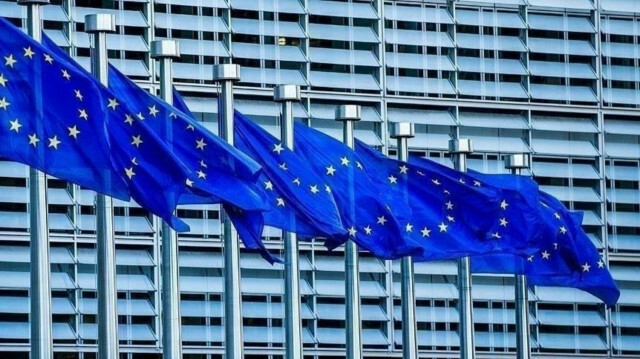 The European Commission on Wednesday presented new liability rules for producers of modern technology, including artificial intelligence (AI), drones, and smart home equipment.
The EU executive body proposed two legal drafts meant to modernize the existing legislation on producer liability and harmonize national regulations on artificial intelligence.
"New technologies like drones or delivery services operated by AI can only work when consumers feel safe and protected," said EU Commissioner for Justice Didier Reynders, explaining the purpose of the modern liability rules.
"Proper standards of protection for EU citizens are the basis for consumer trust and therefore successful innovation," he added.
One of the proposed acts revises the EU regulation on product liability that imposes strict demands for manufacturers should a consumer suffer personal injury or damage to their property or data while using their products.
As a novelty, the draft includes rules on modern technologies, like robots, drones, and smart-home systems, as well as AI-based or digital services, ensuring, for example, that consumers are protected against cybersecurity threats and compensated if the product becomes unsafe through a software update.
The modernized law also imposes liability criteria for businesses in the circular economy that reutilizes items.
The law also enforces the responsibility of non-EU manufacturers and importers if their products turn out to be unsafe.
Completing the legislation on product liability, the second proposal aims to regulate the use of AI, making it easier for victims to prove if they suffered damage caused by the technology.
The European Parliament and EU countries have yet to approve the modern liability rules.