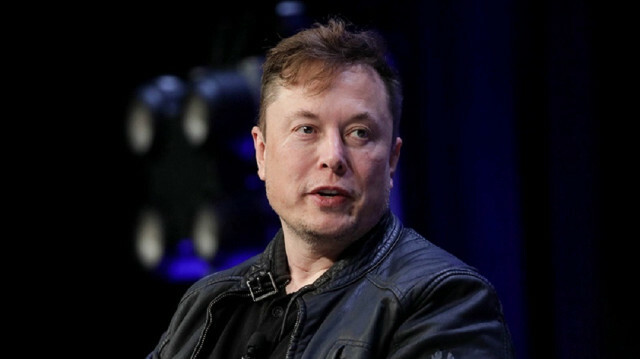 Business magnate Elon Musk has sold around $8.5 billion worth of his electric carmaker Tesla's shares in the three days following Twitter's approval of his $44 billion purchase offer, according to filings on Friday.
Musk, who is the CEO of Tesla, sold 3.7 million shares of Tesla stock on Tuesday for $3.3 billion, and an additional 735,000 shares for almost $700 million on Wednesday.
In addition, he sold another 5.2 million shares worth $4.5 billion on Thursday, according to filings made with the US Securities and Exchange Commission.
In total, Musk has sold more than 9.6 million Tesla shares, for an average price of around $883 per share.
"No further TSLA sales planned after today," Musk wrote on his personal Twitter account late Thursday.
The stock price of Tesla, with ticker TSLA on the Nasdaq, was up 3.5% to $908.50 at 12.05 p.m. EDT on Friday.
Musk is estimated to have sold around 5.6% of Tesla shares he owned. After the transactions, percentage of the shares he owns in the company fell from around 17% to approximately 16%.
Twitter announced Monday it has accepted Elon Musk's offer to be purchased for $44 billion.
Musk was exploring a tender offer to buy Twitter, as he received a $46.5 billion commitment for the deal, according to a securities filing last Thursday.