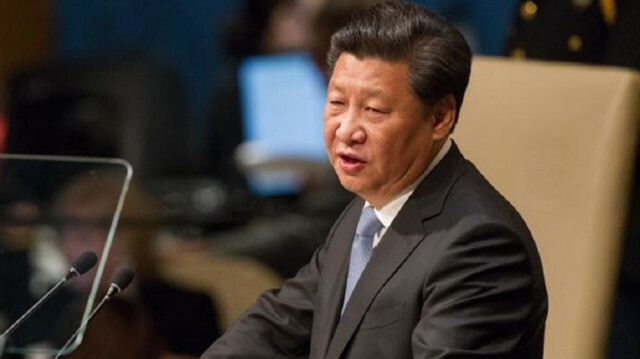 China's President Xi Jinping on Friday urged New Zealand's Prime Minister Jacinda Ardern to "strengthen strategic communication" to boost bilateral relations.
"China and New Zealand worked together to overcome political, historical, and cultural differences, and the cooperation between the two countries has created a number of 'firsts'," Xi told Ardern in a phone call, China's Foreign Ministry said in a statement.
The two leaders also discussed the 50th anniversary of the diplomatic relations between China and New Zealand which falls next year.
Both sides should strengthen strategic communication, adhere to openness and tolerance, seek common ground while reserving differences, deepen pragmatic cooperation, and promote the continued healthy and stable development of China-New Zealand comprehensive strategic partnership, Xi said.
He also welcomed New Zealand's participation in China's Belt and Road Initiative, a trillion-dollar infrastructure network across the continents.
"The two sides should maintain and practice true multilateralism and work together to promote the development of regional economic integration," Xi added.
According to the statement, Ardern said: "New Zealand firmly adheres to the one-China policy and appreciates China's efforts and contributions to address climate change and protect biodiversity."