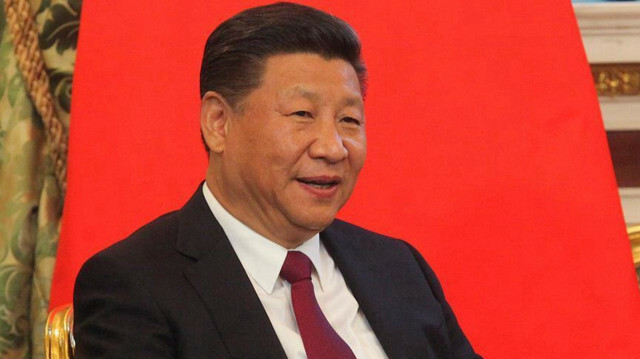 China's President Xi Jinping has sent condolences to Russian counterpart Vladimir Putin over Monday's deadly school shooting in Russia.
In a condolence message on Tuesday, Xi said he was shocked to learn of the shooting in the city of Izhevsk, which claimed 17 lives.
On behalf of the Chinese government and people and in his own name, Xi expressed deep condolences for those killed in the incident and sincere sympathies to the bereaved families.
A gunman opened fire in a school in the Udmurtia region, east of Moscow. Investigators said the death toll included 11 children while 24 others were wounded.
The shooter was identified as Artyom Kazantsev, a graduate of the same school, who was wearing a black T-shirt with Nazi symbols. He killed himself after committing the crime.