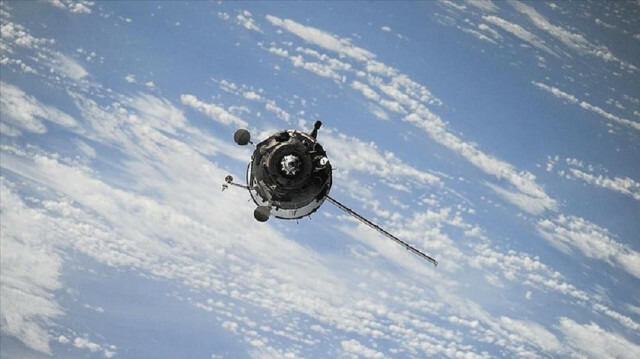 China on Thursday successfully launched a new satellite into space, according to state-run media.
Aboard Long March rocket, Chinese space authorities launched Tianhui I-04 satellite from the Jiuquan Satellite Launch Center in northwest China, Xinhua News reported.
The satellite was launched around 12.01 p.m. Beijing time (0410GMT).
Indigenously-built Long March-2D rocket was used to launch the satellite which has successfully entered the planned orbit.
The Long March series of rockets have made 381 flights, so far.