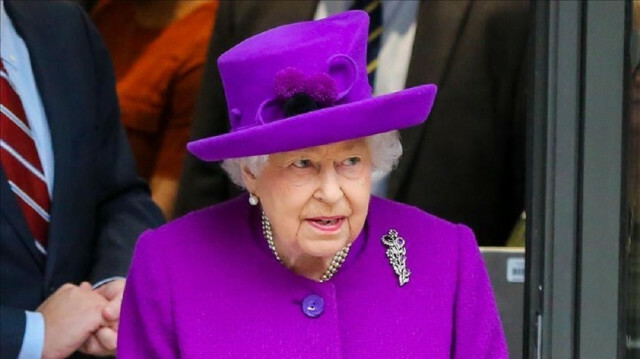 Britain's Queen Elizabeth II returned home after spending a night at a hospital for medical checks, Buckingham palace said in a statement.
"Following medical advice to rest for a few days, the Queen attended hospital on Wednesday afternoon for some preliminary investigations, returning to Windsor Castle at lunchtime today, and remains in good spirits," according to the statement released Thursday night from the palace.
She was seen by specialists at the King Edward VII's hospital, where royal family members prefer to go for medical issues, in central London.
The queen had to cancel a trip to Northern Ireland earlier this week after her doctors advised a few days of rest.
The queen "reluctantly accepted medical advice to rest for the next few days," a statement on the cancelation had said.
The 95-year-old queen is "in good spirits", the palace added.
It is the first time she was admitted to hospital since her gastroenteritis problem in 2013.