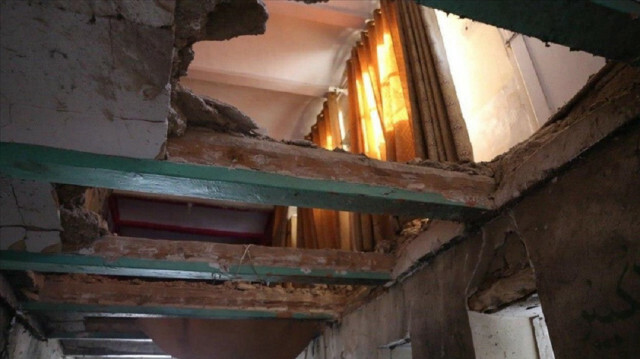 At least five people were killed and many others injured in a blast that hit a mosque in northern Afghanistan on Thursday, local media reported.
The explosion occurred at the Seh Dokan mosque located in a busy area of Mazar-e-Sharif, Tolo News quoted sources as saying.
Quoting an official from the local Abu Ali Sina Balkhi District Hospital, it said 65 people were injured, who are being treated at the facility.