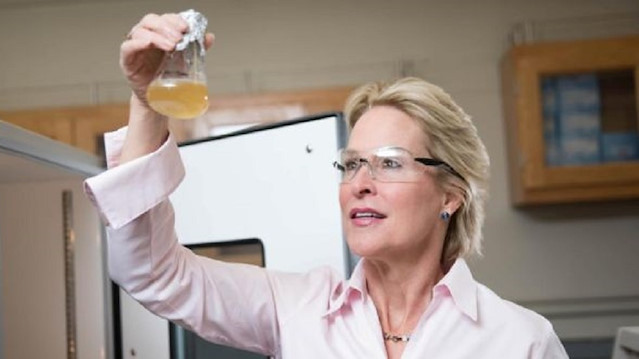 Allowing more women to pursue careers in science will solve the world's biggest problems, the UN reported in a press release late on Thursday.
With science education changing the world, the international body reported data from UNESCO showing that 90 percent of future jobs requiring "some form" of information and communication technology skills including areas such as data analysis, software development and data visualization.
However, women and girls continue to be "extremely under-represented in the sciences," with data showing less than a third of all female students choosing subjects related to STEM (science, technology, engineering, mathematics) in higher education, the UN said.
It added that less than 3 percent of women choosing information and communication technology (ICT) subjects.
The UN also referred to the World Economic Forum's Global Gender Gap Report which showed only 22 percent of artificial intelligence professionals being female worldwide.
"There are several reasons for the gender gap in the sciences, from the prioritization of boys' education, to gender biases and stereotypes, and the global digital divide, which disproportionately affects women and girls," reported the UN.
It said that the world was "missing out on potential female scientific talent".
Underlining the "extraordinary" contributions women have made to advancing science, the UN cited renowned female minds including Marie Curie, computer pioneer Ada Lovelace and NASA scientist Katherine Johnson.
It stressed that while many obstacles remain for women in achieving their full potential in science, these barriers are "sociological and psychological, and are disappearing."