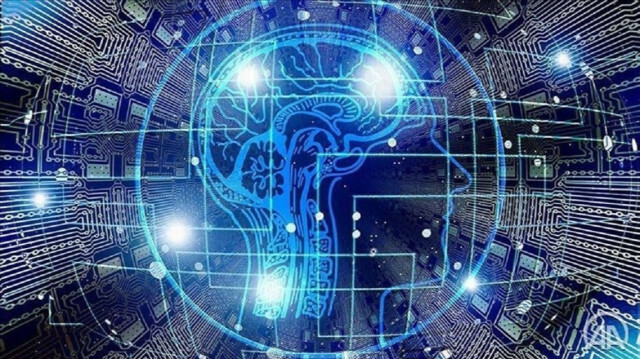 A Turkish graduate student studying in Germany and his German friend developed an AI camera system capable of determining a driver's fatigue by analyzing facial gestures.
Tolga Varol and Roman Prytkov received $1.5 million of EU funding for their invention, according to a statement by the Izmir University of Economics, where Varol pursued his undergraduate degree in Turkey.
Varol said in the statement that a majority of the car accidents were the result of driver error and the camera system sought to remedy that problem.
According to Varol, facial expressions and gestures, or the length of time that a driver's eyes are closed may vary while traveling, reflecting fatigue. The camera system observes such variance and warns the driver.
While in use, the system accumulates a significant database on a driver's common driving habits, to help reduce the risk of human errors, he said.