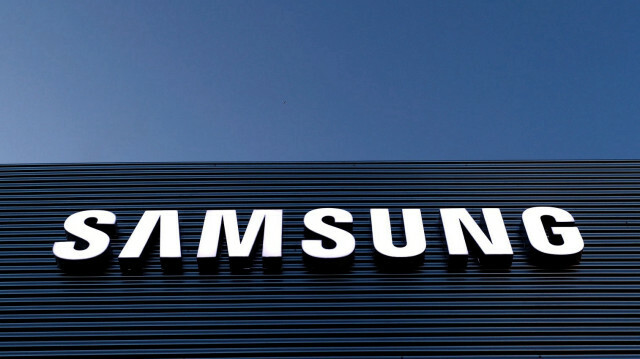 South Korean conglomerate Samsung Group said on Tuesday that it would invest 450 trillion won ($360 billion) over the next half decade to focus on new future businesses such as semiconductor and biopharmaceuticals.
The company aims to enhance its presence in chip business and increase its competitiveness in the era of post-coronavirus.
Some 360 trillion won ($280 billion) or 80% of the investment will be spent in South Korea for talent recruitment and Ramp;D.
On Friday, US President Joe Biden visited Samsung Electronics chip plant in Pyeongtaek -- some 43 miles south of the capital Seoul – during his three-day visit to the country, saying Washington will end dependence on those "who do not share our values."