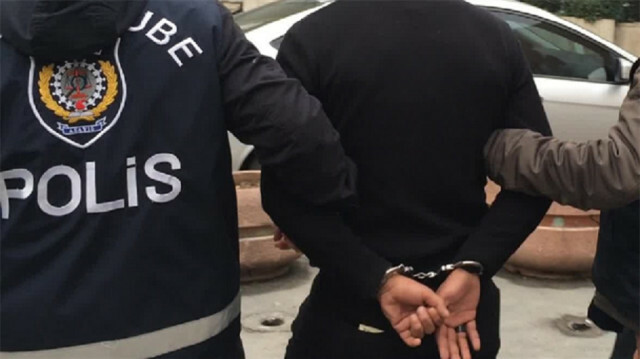 A suspected PKK terror was arrested in the southeastern Turkish province of Mardin, the Interior Ministry said Friday.
During a routine check on a road linking central Mardin to its Kiziltepe district, police teams found nearly two kilograms of plastic explosive in a car they stopped, said a ministry statement.
The explosives were seized, and the suspect was taken to the provincial police department, it noted.
In its more than 35-year terror campaign against Turkey, the PKK – listed as a terrorist organization by Turkey, the US, and the EU – has been responsible for the deaths of at least 40,000 people, including women, children, and infants.