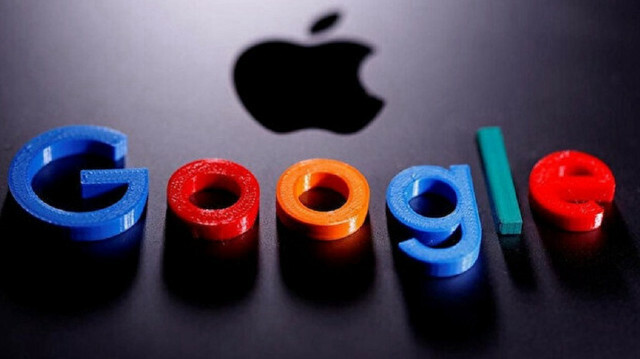 A lawsuit has been filed by California Crane School, Inc. against Google and Apple on the basis that the tech giants are in gross violation of anti-trust laws.
According to an online press release, Google has allegedly been paying Apple billions of dollars in a secret agreement for it not to compete against it in the internet search business.
The clandestine agreement allegedly includes Google sharing its search profits with Apple, Apple giving preferential treatment to Google for all Apple devices, and regular secret meetings between the executives of both companies, among others.
"These powerful companies abused their size by unlawfully foreclosing and monopolizing major markets which in an otherwise free enterprise system would have created jobs, lowered prices, increased production, added new competitors, encouraged innovations, and increased the quality of services in the digital age," said Joseph M. Alioto of Alioto Law who is representing the plaintiffs.
"The complaint asks for an injunction prohibiting the non-compete agreement between Google and Apple; the profit-sharing agreement; the preferential treatment for Google on Apple devices; and the payment of billions of dollars by Google to Apple," the press release added.
The U.S.-based technology giant Apple became the first company with a $3 trillion stock market value.
Its stocks, which increased threefold since the beginning of the pandemic, gained a value of around 3% on Monday. Microsoft followed it with a $2.5 trillion stock market value and Alphabet ranked third with $1.9 trillion.