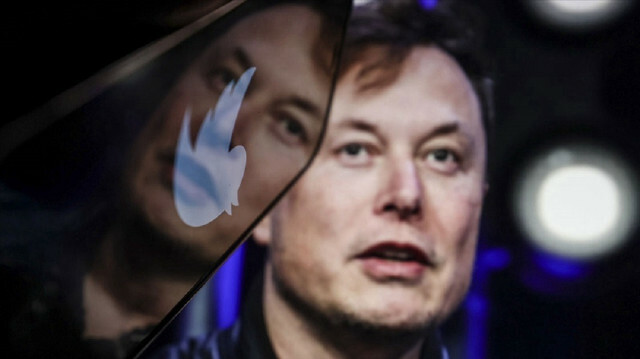 Billionaire business magnate Elon Musk said Tuesday his $44 billion offer to purchase Twitter deal cannot move forward until there is clarity on fake accounts.
The SpaceX founder tweeted that he estimates at least 20% of all Twitter accounts, or even more, could be fake or spam accounts, which is four times what Twitter claims of being less than 5%.
He added that his billion-dollar offer to purchase Twitter was based on the company's US Securities and Exchange Commission (SEC) filings being accurate.
"Yesterday, Twitter's CEO publicly refused to show proof of