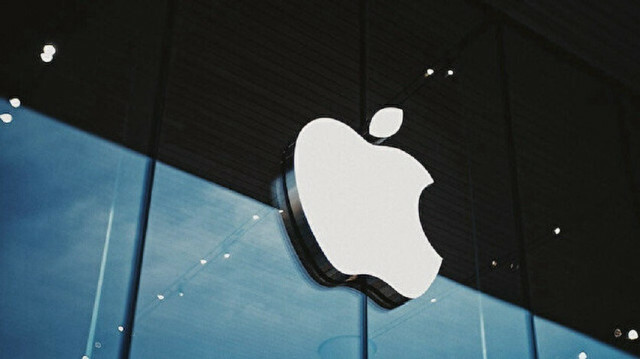 The European Commission said on Monday that tech giant Apple abused its dominant position in the market of online wallets.
The EU executive body announced that it has sent a so-called "statement of objections" to Apple, informing the company of the preliminary results of an investigation launched in 2020.
The probe has found that Apple violated EU antitrust rules by only allowing Apple Pay as a contactless payment method (NFC or "tap and go") on its own devices.
"We've come to the preliminary conclusion that Apple holds a significant position on the device market and a dominant position in NFC inputs and wallets on iOS and Europe," Margrethe Vestager, the commission's executive vice-President, explained at a news conference.
She said the commission is concerned by "Apple's decisions to block access to the NFC technology for payment purposes and use it solely for its own mobile wallet, the Apple Pay."
"As a result, users of Apple devices can only pay with the tap and go function using Apple Pay and no other wallets," Vestager added.
According to the European Commission, evidence suggests that developers ditched their plans on creating new online wallets because they knew they would not be accessible to Apple users.
"This behavior stifled innovation and prevented competition in the mobile wallets market. As a result, European consumers have little choice of mobile payment solutions when paying in shops," Vestager asserted.
Apple, which has previously said that it denied access to NFC technology for payments, can now reply to the European Commission's objections.
The commission can impose a fine if it finds that Apple breached EU competition law.
In a separate case, the EU executive body found last year that Apple abused its dominant position for the distribution of music streaming apps through its App Store and distorted competition in the music streaming market.
Maintaining fair competition in the EU's internal market is one of the few exclusive competencies of the EU. It allows the European Commission to decide on state aid rules and fine companies for breaching EU law.