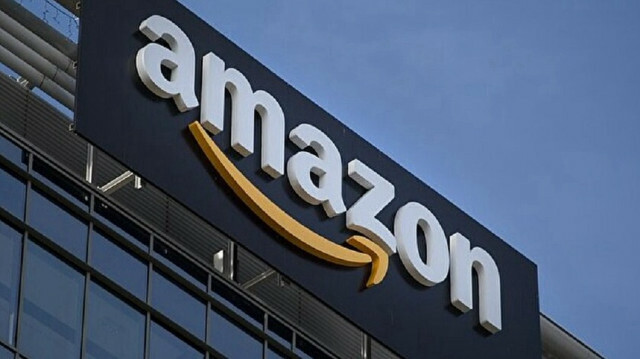 US-based global e-commerce firm Amazon saw a strong revenue increase in the second quarter of this year, which offset its net loss, leading its stock price to surge more than 10% on Friday pre-market.
The company's net sales reached $121.2 billion in the April-June period of the year, an increase of 7% from $113.1 billion in the same period of last year.
The firm posted a net loss of $2 billion in the second quarter of this year, while it had a net income of $7.8 billion in the same period of 2021.
"Second quarter 2022 net loss includes a pre-tax valuation loss of $3.9 billion included in non-operating expense from our common stock investment in Rivian Automotive, Inc.," the company said in a statement late Thursday.
CEO Andy Jassy said the firm is seeing revenue accelerate with Prime membership, investment in faster shipping, free delivery from food ordering platform Grubhub, in addition to exclusive access to NFL Thursday Night Football starting Sept. 15, and the release of the series, The Lord of the Rings: The Rings of Power on Sept. 2.
"Despite continued inflationary pressures in fuel, energy, and transportation costs, we're making progress on the more controllable costs we referenced last quarter, particularly improving the productivity of our fulfillment network," he added.
The company said its Prime members worldwide shopped more than any other Prime Day event this year, purchasing more than 300 million items with more than 100,000 items per minute.
As net sales offset the net loss, Amazon's stock price surged 11.1% to $135.85 per share at the pre-market opening on the Nasdaq as of 8.28 a.m. EDT on Friday, after closing Thursday at $122.28 a share.