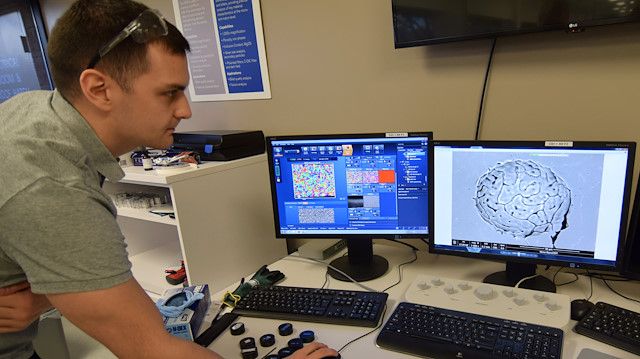 Norsk Hydro, one of the world's largest producers of aluminium, was sustaining a cyber attack on Tuesday that affected its operations, sending its shares lower.
"IT-systems in most business areas are impacted and Hydro is switching to manual operations as far as possible. Hydro is working to contain and neutralize the attack, but does not yet know the full extent of the situation," it said in a statement.
Norsk Hydro's website was unavailable on Tuesday. The company was not immediately available for further comment.
Hydro's shares were down 2.9 percent at 0806 GMT, lagging an Oslo benchmark index up 0.13
Hydro cyber attack began Monday evening and escalated during the night
The cyber attack on aluminium producer Norsk Hydro began on Monday evening and escalated during the night, the Norwegian state agency in charge of cyber security said on Tuesday.
"We are helping Norsk Hydro with the handling of the situation, and sharing this information with other sectors in Norway and with our international partners," said a spokeswoman for the Norwegian National Security Authority (NSM).
She said the damage was still being assessed and that it was too early to say how big it was. She declined to comment on the type of attack.