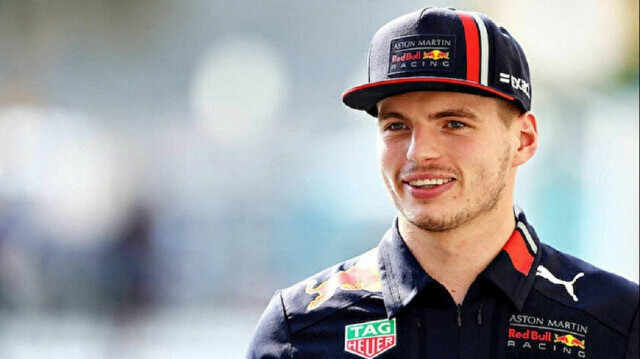 Red Bull Racing's Max Verstappen won Sunday's Saudi Arabian Grand Prix ahead of Ferrari's Charles Leclerc.
Dutch driver Verstappen, 24, completed the 50-lap race at Jeddah Corniche Circuit in one hour, 24 minutes, and 19 seconds, claiming the 21st win in his career.
"A good race, we were battling hard," Verstappen said on formula1.com.
"We just had to play the long game, the tyres (tires) were wearing out quite quick. It wasn't easy, eventually managed to get ahead - just really happy to kickstart the season."
Ferrari driver Charles Leclerc finished second, ending the race just 0.5 seconds behind the leader, and his team's Carlos Sainz came in third.
Sainz was 8.09 seconds behind Verstappen.
Mick Schumacher, who crashed out of Saturday's qualifying session, and Sebastian Vettel, who contracted COVID-19, were out of Sunday's race, which was held on a 6.1-kilometer (3.7-mile) track.
Lance Stroll, Alex Albon, Valtteri Bottas, Fernando Alonso, and Daniel Ricciardo were the five drivers to not make the flag.
Leclerc, 24, claimed the Formula One season-opening Bahrain GP after reigning champion Max Verstappen was forced out with an engine problem with three laps remaining.
The third race of the season will be held in Australia on April 10.
The top five lists of the drivers and constructors are as follows:
Driver standings
1. Charles Leclerc (Monaco): 45 points
2. Carlos Sainz (Spain): 33
3. Max Verstappen (Netherlands): 25
4. George Russell (Great Britain): 22
5. Lewis Hamilton (Great Britain): 16
Constructor standings
1. Ferrari: 78
2. Mercedes: 38
3. Red Bull: 37
4. Alpine: 16
5. Haas Ferrari: 12