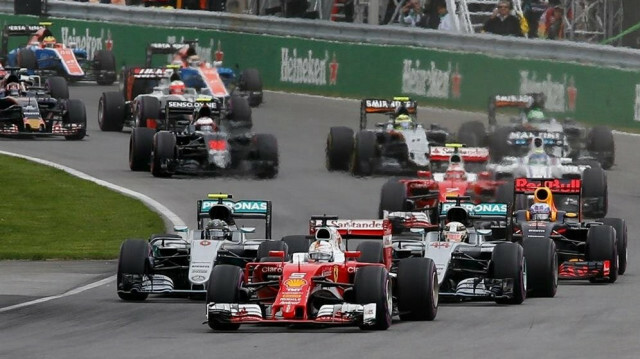 The eighth Grand Prix of the 2022 Formula 1 will be held in the Caucasus nation of Azerbaijan over the weekend.
The race will run over 51 laps in the 6-kilometer (3.7-mile) Baku City Circuit in Baku, the capital.
The qualifying round will start at 1400GMT on Saturday, and the race will kick off at 1100GMT on Sunday.
Red Bull has so far dominated this Formula 1 season, winning five out of seven Grand Prix.
Max Verstappen of Red Bull, who leads the driver standings with 125 points, topped the podium in Saudi Arabia, Italy, the US, and Spain.
Second-place Charles Leclerc from Ferrari, who has 116 points, won in Bahrain and Australia.
With 110 points to earn the No. 3 ranking, Sergio Perez, another Red Bull driver, was the winner in Monaco.
Top 5 drivers
1. Max Verstappen (Netherlands): 125 points
2. Charles Leclerc (Monaco): 116
3. Sergio Perez (Mexico): 110
4. George Russell (Great Britain): 84
5. Carlos Sainz (Spain): 83

Top 5 constructors
1. Red Bull: 235
2. Ferrari: 199
3. Mercedes: 134
4. McLaren: 59
5. Alfa Romeo: 41