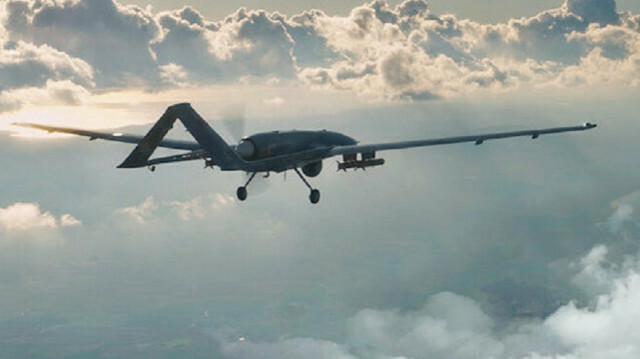 Following their success on battlefields from Karabakh to Libya, Turkey's homegrown drones have captured the attention of global media, prompting several thinkpieces on what this means for Turkey's fast-growing defense industry and the geopolitical balance in the region. This time it was German newspaper Handelsblatt's turn to sing the praises of Turkish Entrepreneur Selçuk Bayraktar, the chief technology officer of Baykar, the company behind Turkey's globally-lauded TB2 armed drones.
In an article published on German news website Handelsblatt on Tuesday, Bayraktar was praised for his contributions to his country's defense industries.
"The 41-year-old Turkish entrepreneur has provided his home country, Turkey, with better cards in any possible war. And he managed to annoy a big neighbor, Russia, all at the same time," the report goes on to state.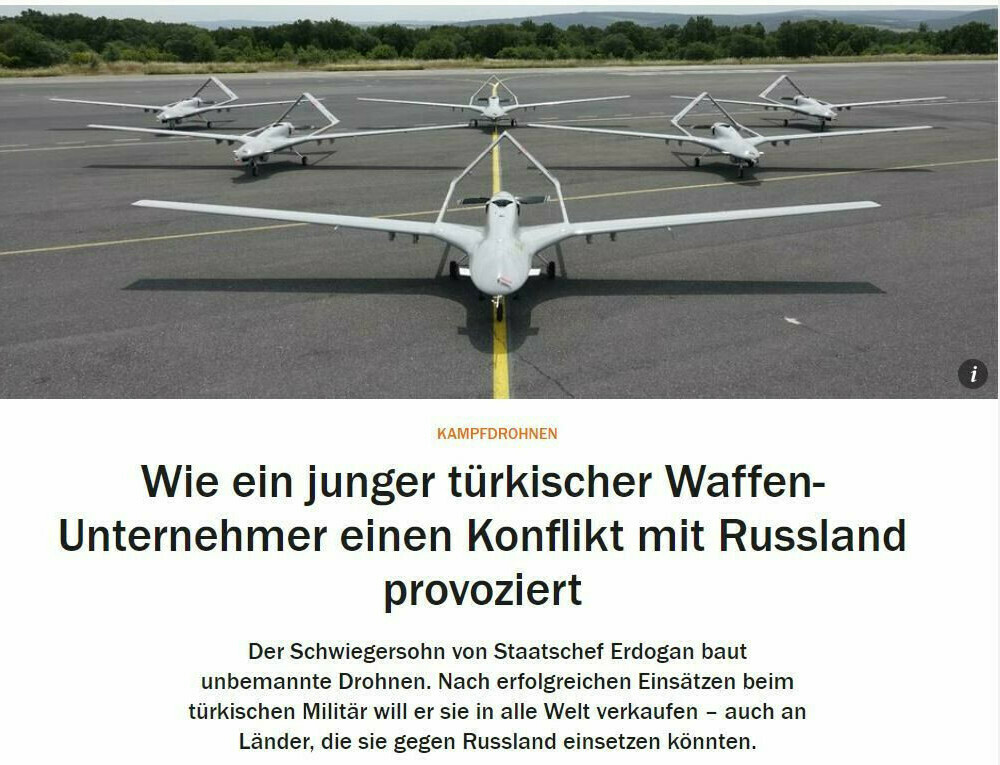 'Bayraktar TB2 drones a revolution'
In the report, an expert is quoted as saying that Turkey's TB2 drones constitute a "revolution" in the field of defense that is similar to to the AK-47 rifle in the 20th century, noting that the Kremlin is concerned that Ankara's armed drones could turn the tide in Eastern Ukraine.
Turkey's drone strategy has garnered worldwide praise, prompting many countries to reassess their defense strategies in light of Ankara's recent success in altering the balance on battlefields across the globe.
The Bayraktar TB2 armed UAV was developed and manufactured by Turkish defense company Baykar Technologies.
It has been used by the Turkish Armed Forces and Turkey's Security Directorate since 2015, most recently credited for Azerbaijan's military success in the Karabakh conflict.
In March, Ankara's "imaginative employment" of UAVs in Libya and Nagorno-Karabakh was highlighted as a model for the U.K. to emulate, according to a recent report by the British Ministry of Defense, as Turkey's role in NATO was highlighted and its use of drones in Libya and the Karabakh conflict served as an example of new defense technologies.