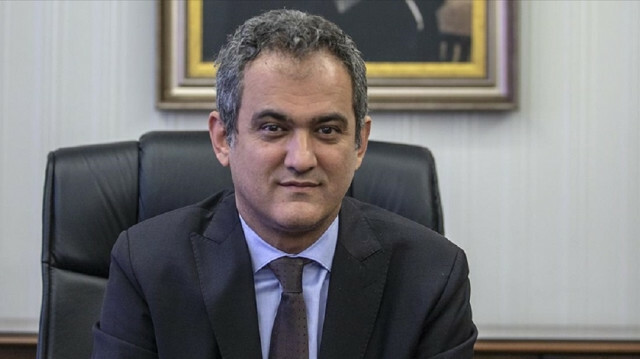 Turkey's new National Education Minister Mahmut Ozer was sworn in on Friday in the Turkish parliament.
Ozer has replaced Ziya Selcuk, who resigned on Aug. 6.
Ozer had been a deputy education minister for three years and had previously served as the head of the Measuring, Selection and Placement Center (OSYM), the body responsible for organizing the national-level university entrance examinations.