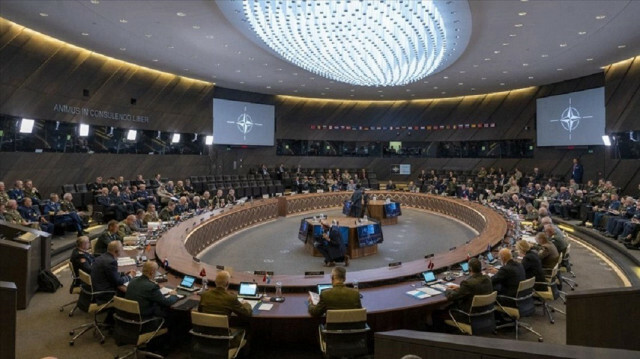 Turkey has nothing to lose by blocking Sweden's NATO membership bid, a senior Swedish analyst said on Friday.
Despite its disagreements with some NATO members, including Greece, France, and the US, Turkey is an important NATO country, Aron Lund, a Middle East expert at the Swedish Defense Research Agency (ROI), told public broadcaster SVT.
"Turkey, which has the second largest military power of NATO and an important geostrategic position in the Black Sea, is one of the most important members of the alliance," Lund noted.
He said even if there is a political will to fulfill Turkey's requests for the extradition of terror group members, it will be difficult for the Swedish judiciary to do so.
Sweden and Finland formally applied to join NATO on Wednesday – a decision spurred by Russia's war on Ukraine, which began in February. But Turkey, a longstanding member of the alliance, has voiced objections to the membership bids, criticizing the countries for tolerating and even supporting terrorist groups.