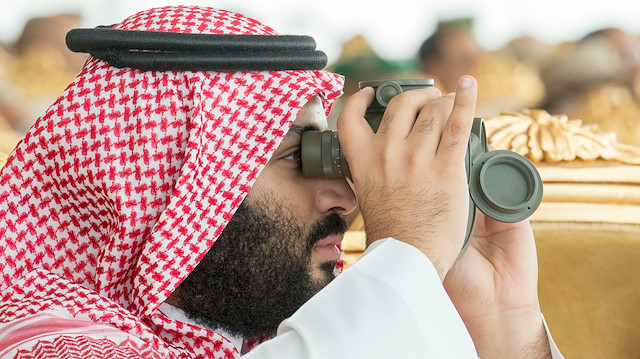 Saudi and British military forces have begun holding joint exercises in the kingdom's northwestern region, the Saudi Press Agency (SPA) reported on Monday.
Dubbed "Desert Soldiers 3", the exercises are aimed at enhancing participants' fighting capabilities and combat readiness, according to the SPA.
Recent months have seen a plethora of joint military drills in the Arab Gulf region, including the "Bright Star" wargames (held in Egypt last September); "Arab Shield 1" (held in Egypt last November); and "Peninsula Shield" (held in Saudi Arabia in February).