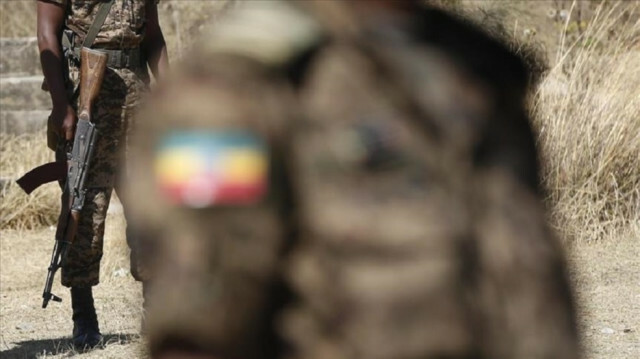 Qatar on Wednesday called on its citizens to leave Ethiopia "as soon as possible" and to observe the highest degree of caution, two days after Addis Ababa declared a state of emergency amid fighting with Tigrayan rebels.

"We call upon all Qatari citizens in Ethiopian territory to take the highest degree of caution and to leave the Republic of Ethiopia as soon as possible," the Qatari Embassy said in a statement on Twitter.

The decision came "in view of the recent security events and the declaration of a state of emergency throughout the Republic of Ethiopia."

Ethiopia declared a state of emergency on Monday, as the Tigray People's Liberation Front (TPLF) made military gains in the Amhara region, adjacent to Tigray region.

Last week, the TPLF said it has controlled the strategic cities of Disi and Kombolcha in the northern state of Amhara.

The Tigray conflict erupted last year following a TPLF attack on an army base, amid reports of human rights violations in the region, where thousands of civilians were killed.

The conflict caused the displacement of hundreds of thousands, and the flight of more than 60,000 to Sudan, according to observers, while Khartoum says that their number has reached 71,488 people.

Millions have been internally displaced due to the conflict according to the UN, which has warned of a humanitarian catastrophe.