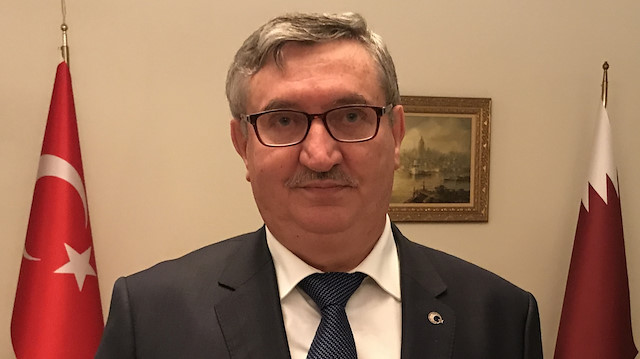 Qatari and Turkish officials met in Doha on Tuesday discuss means of enhancing relations between the two countries' legislative assemblies, according to the Qatar News Agency (QNA).
Ahmed bin Abdullah al-Mahmoud, speaker of Qatar's Shura Council, met with Turkish Ambassador to Doha Fikret Özer, with whom he discussed "means of enhancing bilateral ties, especially in the parliamentary field", QNA reported.
Talks also tackled "other issues of common concern", according to the news agency.