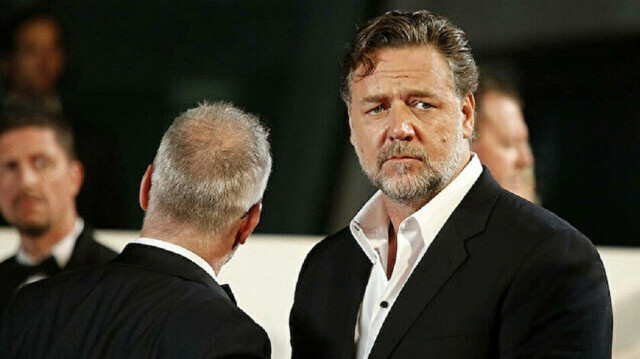 Hollywood star Russell Crowe on Tuesday called on all his fans to come and visit Türkiye.
"I love Turkey so much. What an endlessly fascinating and beautiful country," Crowe said on Twitter.
"If you have never been to Turkey, you really should make a plan to go," added the New Zealand-born star of several blockbusters, including 2000's sword and sandals epic Gladiator.
The famed actor's post was liked and shared by many users.
For his 2014 movie The Water Diviner, set in the aftermath of the World War II Battle of Canakkale (Gallipoli) – a film Crowe both directed and starred in – the famous actor visited Türkiye.
The special friendship between Türkiye and New Zealand, along with Australia, was forged during and after the fierce battle, in which the peoples of all three countries gained a new sense of nationhood.
Every April 25, a special dawn ceremony marking Anzac (Australia and New Zealand) Day is held in Türkiye, at the site of the historic battle.