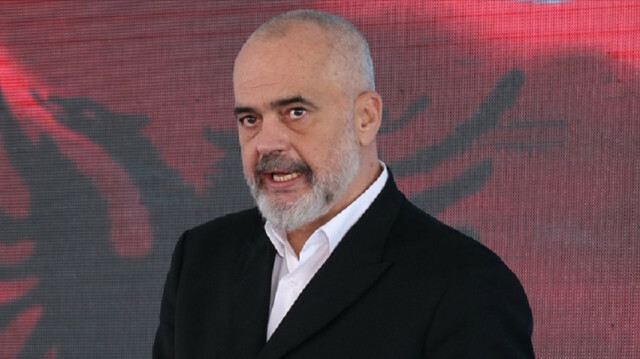 The new Albanian government under the leadership of Prime Minister Edi Rama received a vote of confidence in the parliament Friday.
Albanian Socialist Party, led by Rama, won 74 seats in the 140-seat parliament in the elections held on April 25. Rama succeeded to stay in power for the third term.
The country's parliament voted 77-53 for the new Cabinet with 12 women ministers.
Arben Ahmetaj was appointed the deputy prime minister and minister of state for the reconstruction and reform program in the new government.
The Cabinet will officially take office after being sworn in at a ceremony at the Albanian presidency.
A deputy of the Socialist Party, Lindita Nikolla was elected the new parliament speaker on Sept. 10.
The alliance led by the Democratic Party ranked second with 59 deputies, the Socialist Integration Movement had four, and the Social Democratic Party had three deputies.