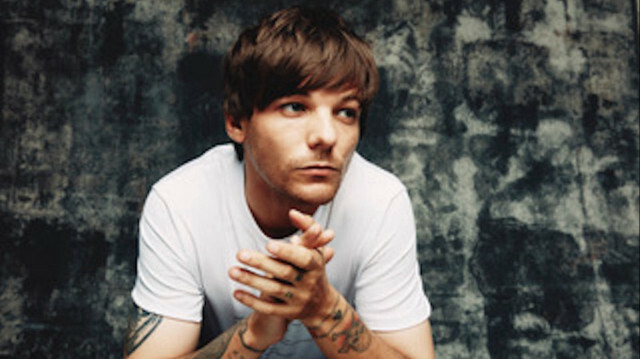 Louis Tomlinson, a former member of the internationally known One Direction band, the Irish-English music group loved by a large audience in Türkiye, will perform in Istanbul for the first time on June 30.
Tomlinson released his first solo album in 2020, and he will make an appearance at the Kucukciftlik Park in an event organized by TemaCC and Smiley Strawberry.
The fans are looking forward to listening to the singer perform live, with some on social media saying there would be plenty of surprises for him.