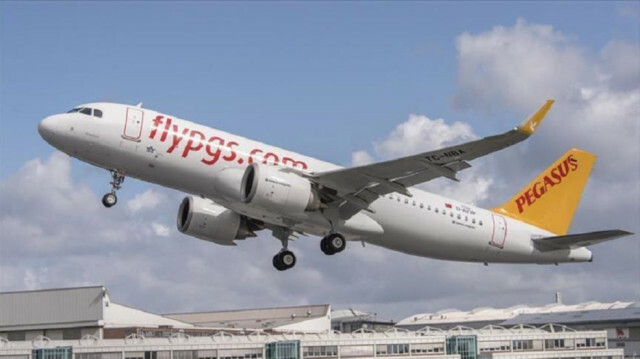 The CEO of Turkey-based carrier Pegasus Airlines was elected on Wednesday as the new chair of the International Air Transport Association (IATA) Board of Governors.
According to a statement from the low-cost carrier on Wednesday, Mehmet Tevfik Nane will commence his one-year term at the 78th Annual General Assembly to be held in June 2022 and will be IATA's first Turkish chair.
Nane will also become a member of the IATA's chair committee for three terms, it added.
"As IATA, which today represents 82% of total air traffic, equating to 290 member airlines from 120 countries, the biggest task ahead of us is to work so that our industry, which is a driving force of world economies, returns to pre-pandemic levels as soon as possible and continues its sustainable growth," Nane said.