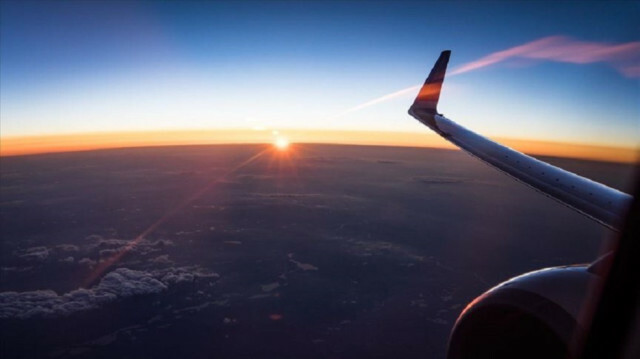 Global air travel posted a moderate rebound in September compared to a month earlier thanks to recovery in domestic markets, especially in China, a top trade group said on Wednesday.
Measured in revenue passenger kilometers (RPKs), total demand for air travel this September fell 53.4% from the pre-virus level in September 2019, the International Air Transport Association (IATA) said in a statement.
This marked an uptick from August, when demand was 56.0% below August 2019 levels.
Domestic markets across the world, except Japan and Russia, bounced back from a month ago, down 24.3% from September 2019.
However, international passenger demand worsened on a monthly basis amid continuing border closures and quarantine measures, contacting by 69.2% in September from the pre-crises level.
Meanwhile, the IATA revealed that demand in global air cargo markets continued to be well above pre-crisis levels while capacity constraints persist.
Global demand, measured in cargo ton-kilometers (CTKs), climbed 9.1% compared to September 2019, the IATA data showed, as manufacturers tend to use air transportation for speed amid supply chain congestion which led to long supplier delivery times.
Capacity for air cargo was down 8.9% pre-COVID-19 levels, the IATA noted.
Stressing that capacity constraints are limiting the ability of air cargo to absorb extra demand, IATA head Willie Walsh said: "If not addressed, bottlenecks in the supply chain will slow the economic recovery from COVID-19. Governments must act to relieve pressure on global supply chains and improve their overall resilience."